Diamond Cluster Choker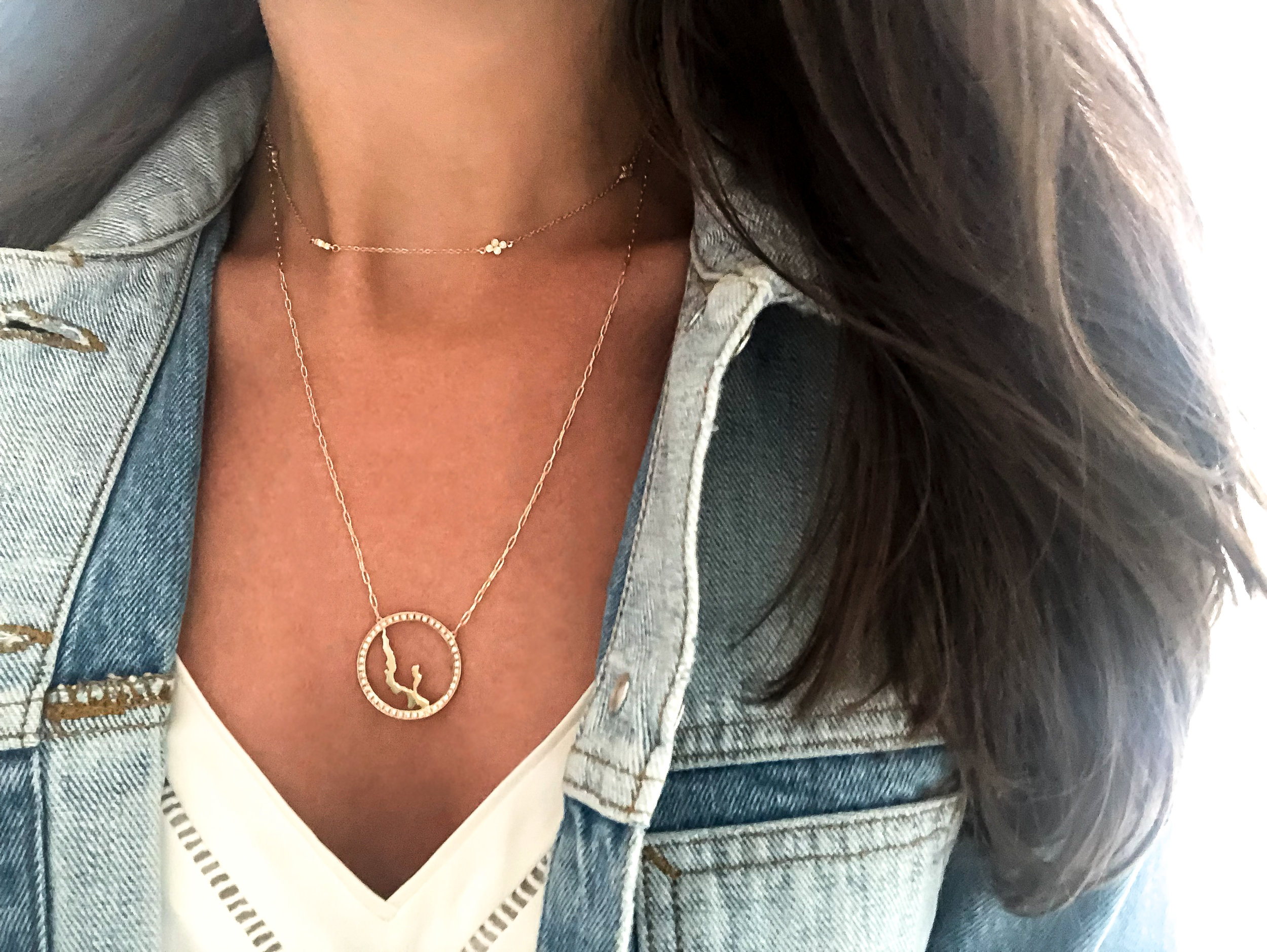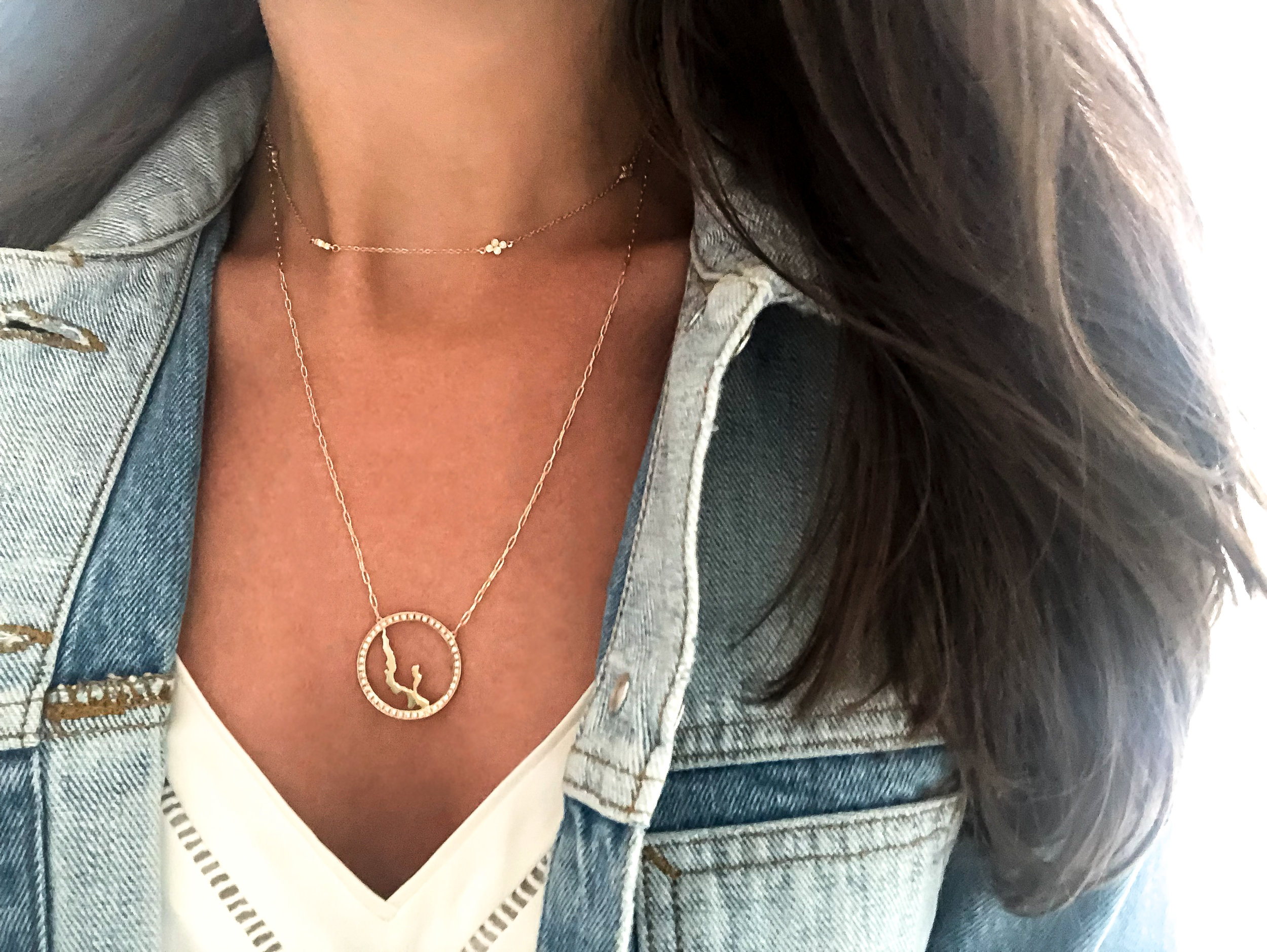 Diamond Cluster Choker
This diamond cluster choker is perfecting layering addition - so much so, that you'll never have to take it off. Featuring 5 station "clusters" made of 4 white diamonds each on a solid 14k gold chain.
Total length: 13.75 inches with two adjustable loops.
This item is not currently in stock but will be soon! Contact for current turn around time or to pre-order.
Contact - Diamond Cluster Choker
MORE | Layering Necklaces