Some people are just hard to shop for but, I've learned one trick that always wins. Wether they seem to have everything, insist they don't want anything, or are simply extremely picky:
Go custom.
Because, lets face it, custom = thoughtful.
Check out some of our favorite custom gifts that are sure to earn you the Gift Giving Trophy this year.
Graduated? Engaged? Married? Vacation spot? New home? Old home? So many locations to choose from!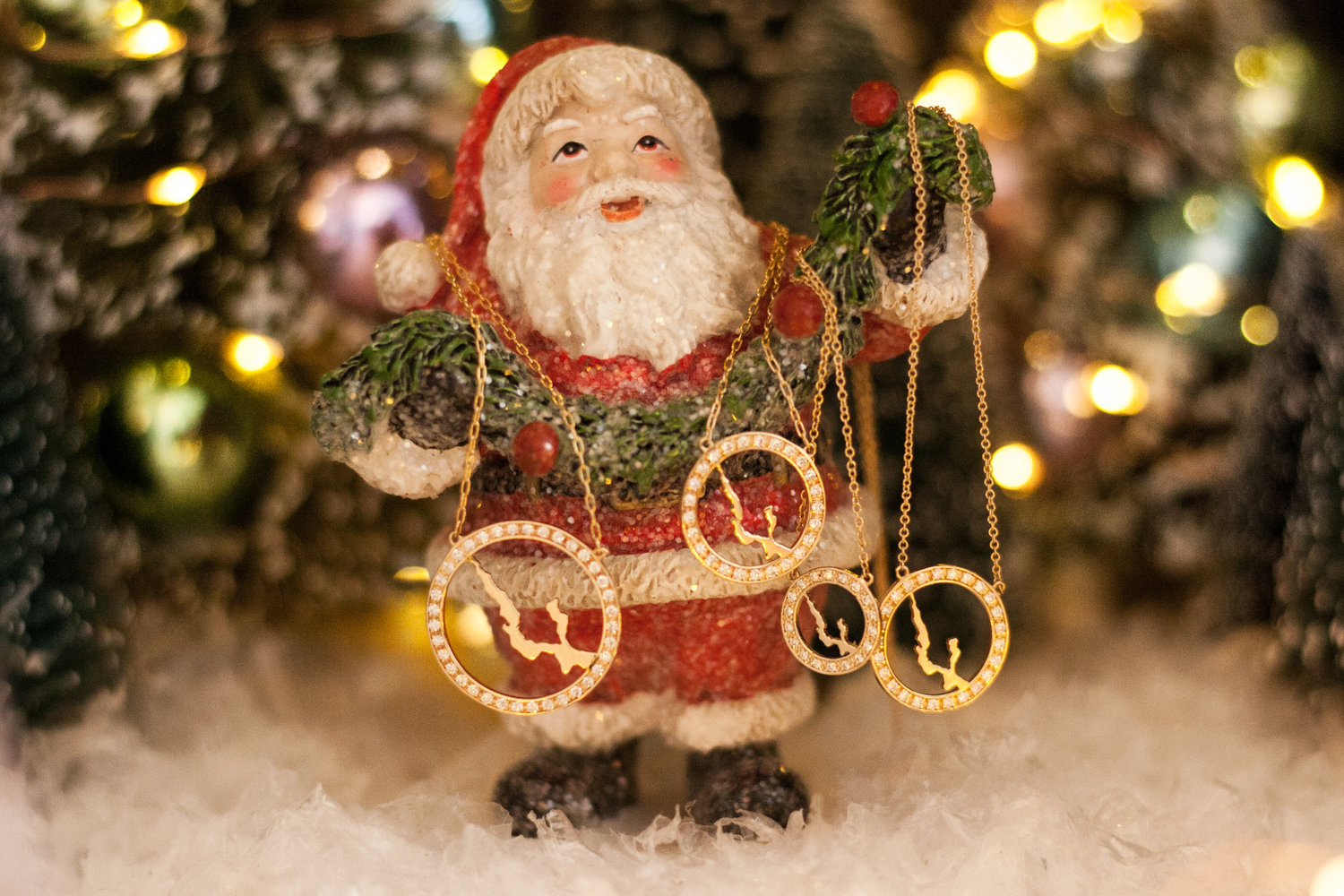 Outline of favorite island, lake, etc. as jewelry is the reason this business began! Hands down, this is our best seller.
The Namesake Ring is one of our most popular sellers. And it's not just for new mothers! We get lots of requests for school names (great grad gifts!) and first or last names (especially the maiden name of a new or soon to be bride!). The possibilities are endless.
Not sure what to get? Contact me and we'll find something!
(PS I also do a lot of custom jewelry and typically always have extra goodies around that aren't on the site!)